EMB-Network
Statistics
Uptime
Vote(s)
1106
Rank
27
Score
1827
Favorited
38
Comment(s)
26
Description
This server is in German (partly in English) and has a lot of MiniGames like

• grandtheftMCPE,
• BlockHunt,
• TeamWars,
• SkyWars,
• 1v1 PvP,
• Parkour
• VARO
• and other funny things.

We also have a
Survival
(+Factions) and a
Creative
World.
You can protect your chests and we have an Economy Plugin, so you can buy stuff and your own land.
The server is also hosting a
TeamSpeak3 Server
(emb.mcpe.me) for voice chat.
Visit our website to see more: https://emb.mcpe.me/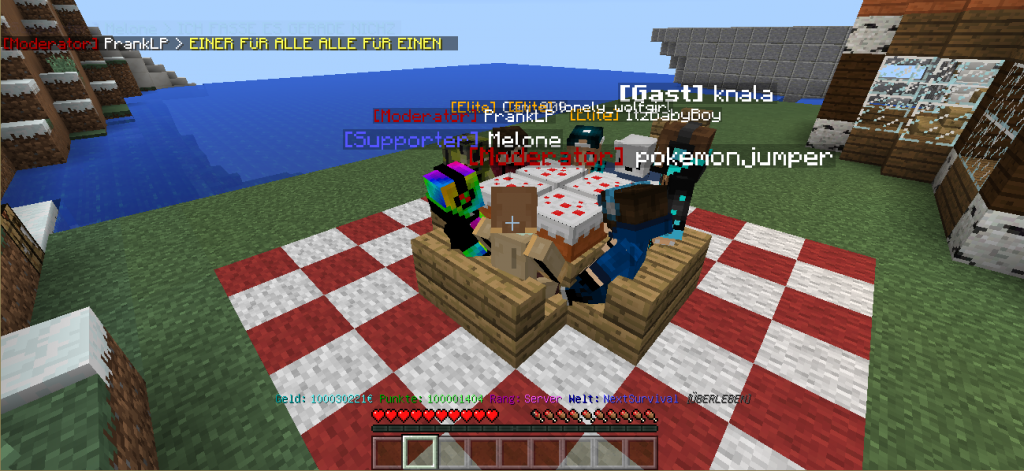 Join our famous [
TeamWars
] MiniGame and fight for Team RED or Team BLUE: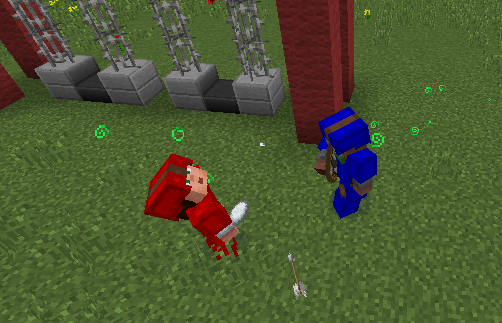 Or try also our MiniGame [
BlockHunt
] ! It is a sort of hide and seek, where you hide as a block (e.g. a pumpkin) and the seeker(s) have to find you. But they can only see your player body when they are hitting you.
Sonneluke100, BanMido777, xMiriamPlayzX, lolipopplayer1, Lackygamer, Nuubypl4ys, Thunderbird4804, TropicDig731941, SteinProduckt
Other Servers